Asian-American & Pacific Islander Heritage Month
College Presents Workshop Featuring Art Instructor Sachiko Otsuki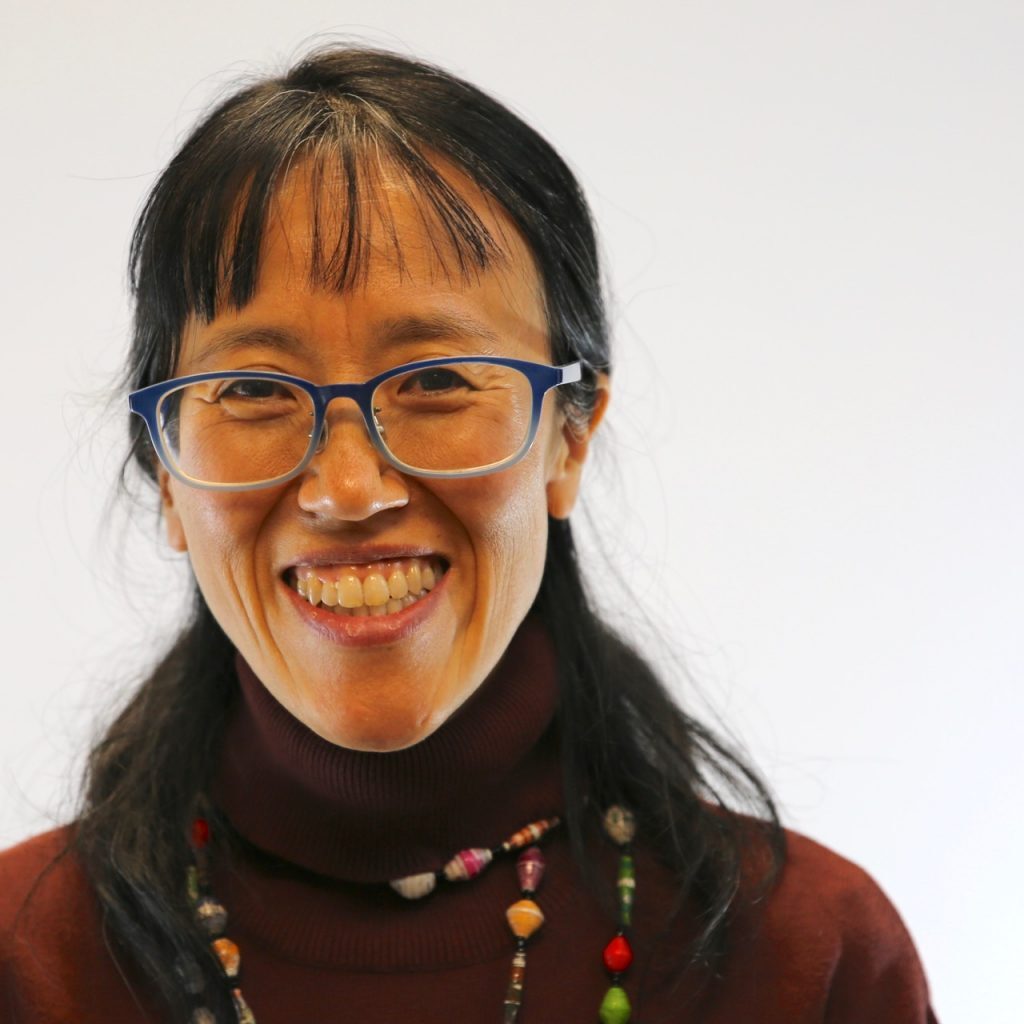 In celebration of Asian American and Pacific Islander Heritage Month, Oregon Coast Community College will host a workshop and faculty lecture on the technique of eating food in Asian cultures.
The faculty lecture will be a brief introduction to the eating food in cultural contexts, presented by Art Instructor Sachiko Otsuki. She will also guide attendees through the practice of using chopsticks in the Japanese style to pick up various kinds of foods.
Community members and students are welcome to attend the workshop on Tuesday, May 16, held at the Central County Campus Commons, at 400 SE College Way in South Beach, from 6 to 7 p.m.
Everyone interested in exploring the many offerings at Oregon Coast Community College is encouraged to attend a summer open house event or meet with a student success coach to discuss the programs and subjects offered and how they fit with each student's own academic and career aspirations.
Learn more and discover the full range of degree and certificate programs available at Oregon Coast Community College at oregoncoast.edu. Follow OCCC on TikTok, Instagram, and Facebook: @occcsharks. Or, call the College at 541-867-8501.