Affordable & Open Educational Resources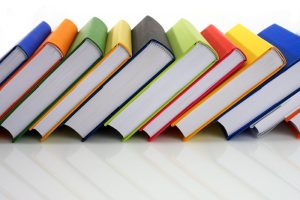 NEWS
September 22, 2-3:30pm
Join Antiracism and Universal Design for Learning thought leader Andratesha Fritzgerald for a 90-minute fall keynote on creating equitable and inclusive learning environments.
September 26
Sign up by September 26 for Open Oregon Educational Resources to sponsor your registration for the Open Education Conference, held as a virtual event October 17-20, 2022.
October 24, 12-1pm; October 26, 6-7pm; October 27, 12-1pm
Are you an instructor who is concerned about the impact of high textbook costs on your students? Attend the Virtual OER Review Workshop and learn more about OER in your field. After the workshop, you'll receive a stipend if you write a short review of an OER.
---
Learn the Basics of OERs!
Visit:  https://faq.openoregon.org/clarifying/basics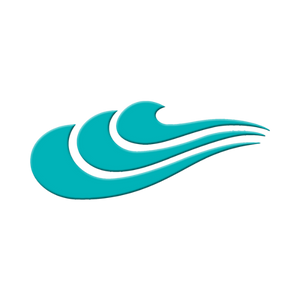 ---
Per ORS 348.751, each community college and public university listed in ORS 352.002
shall establish a textbook affordability plan.  Click the Link below to view the OCCC Plan for 2021 – 2025: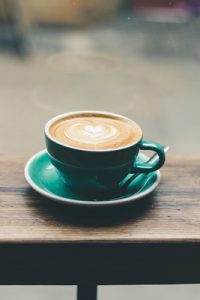 Faculty check out this guide for OERs, media, and photos: Faculty Guide for OERs
---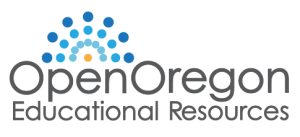 This page lists course materials that Oregon community college and university instructors are using to reduce textbook costs in their courses: https://openoregon.org/resources/
---