If you attended Oregon Coast, we want to stay connected with you!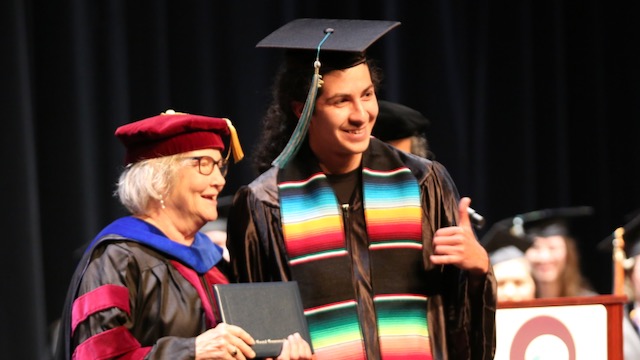 Joining the alumni association at Oregon Coast Community College is an excellent opportunity to stay connected with your alma mater.
By joining, you can network with other alumni, keep up to date with the latest college news, and give back to the college community. Our association provides members with exclusive access to events and volunteer opportunities.
You also have the opportunity to contribute to student scholarships and college programs. Don't miss out on the chance to stay connected and make a difference. Join the alumni association today.
Alumni Association membership benefits include:
Free lifetime memberships (Hurry! Offer ends soon!)
Free OCCC Alumni Association Window Stickers coming in the Fall
Publication of your life, academic, and career milestones in OCCC materials (Email us your updates any time!)