Updated 15 Sep 2021
Coming Soon!
The OCCC Library will be checking out iClickers for classroom use beginning in Fall term! Students, check out the Getting Started resources below to see how to use them!
In Class

Exciting News!!! OCCC Library now has Mango Languages for our library card-holders! If you're interested in supplementing your language studies, or learning a new language on your own, click on the Mango picture, or HERE!!!
---
Library Spaces & Services During the Term: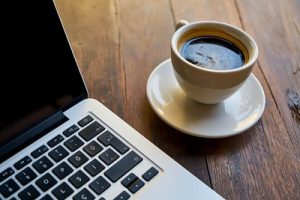 OCCC Library Mon – Fri 8:00a – 5:00p
Study Rooms Mon – Fri 8:00a – 5:00p
If you need a Chromebook, laptop, calculator, or camera please email the library to get more information and to reserve them. library.services@oregoncoast.edu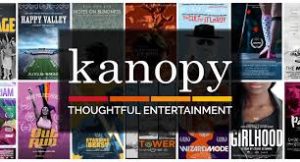 Kanopy for Faculty and Students:
Faculty and Students are welcome to use our new streaming video, Kanopy. For passwords and more information, contact Library Services at library.services@oregoncoast.edu
---
Search the Online Catalog! Click below!