Announcements:
Updated 07 June 2021

Exciting News!!!  OCCC Library now has Mango Languages for our library card-holders!  If you're interested in supplementing your language studies, or learning a new language on your own, click on the Mango picture, or HERE!!!
---
Library Spaces & Services During the Term:
The Library Study Rooms will be open Mon – Thur from 8am – 5pm.  The doors will be unlocked at 8am.  Only one person allowed per small room and 2 people in the Group Study Rooms.  When you leave the room, lock the door, and flip the sign around, so our cleaning staff know that the room needs to be serviced.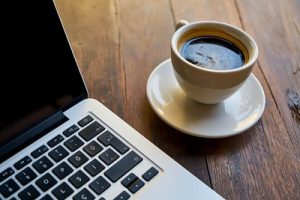 The Main Library will be closed this term, but you may place a hold on any of our items and pick them up at the Library Services window, or a nearby public library.  Contact us at library.services@oregoncoast.edu for more info!
If you need a Chromebook, laptop, calculator, or camera please email the library to get more information and to reserve them. library.services@oregoncoast.edu
We are circulating materials, even though the Library itself is not open.  Simply find something in our online catalog, request to pick it up here at OCCC and we will pull the items for you.  The items will be available at our Library Services window, Mon-Thurs.
http://www.chinooklibraries.org

Kanopy for Faculty and Students:
Faculty and Students are welcome to use our new streaming video, Kanopy.  For passwords and more information, contact Library Services at library.services@oregoncoast.edu
---
Taft Dual Credit Writing Students:
Search the Online Catalog! Click below!