Updated 29 June 2023
---
Library Spaces & Services:
Library Services window – Mon – Fri 8a-5p
Grab 'n Go Table and Self Checkout:  Mon – Fri 8am-5p
Library Stacks – Mon – Fri 8a-5p
Study Rooms – Mon – Fri 8a – close of the building
Visit our online catalog to access your account, place a hold, or renew an item: 
https://www.chinooklibraries.org/
   If you need help with your log in,  please email us for assistance library.services@oregoncoast.edu
If you need a Chromebook, laptop, calculator, or camera please email the library to get more information and to reserve one:   library.services@oregoncoast.edu
---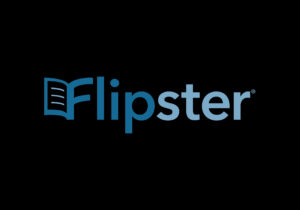 What is Flipster?
Flipster is a next-generation digital magazine solution that makes it easy for you to read your favorite magazines on your computer or mobile device.
With flexible magazine subscription options and seamless user authentication, Flipster is the best choice for libraries looking for top magazines covering business, leisure, fashion, product reviews, current events, and more.
Click on the Flipster icon to get started!  Use your OCCC library card number to log in!
---
Students:  How to Request an Article!
If you've had questions on how to go about requesting an article from the databases, we've posted some info HERE.  Please read through it, and let us know if you have any questions!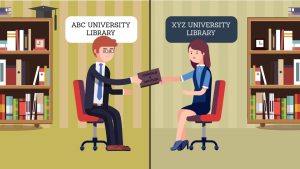 Improve your Computer Skills with OCCC's NEW Northstar resource!
With Northstar, you can improve your basic digital literacy skills in 3 areas:
Essential Computer Skills– Basic Computer Skills, Internet Basics, Using Email, Windows 10, Mac OS
Essential Software Skills– Microsoft Word, Excel & PowerPoint
Using Technology in Daily Life– Social Media, Information Literacy, K-12 Distance Learning Support, Career Search Skills, Your Digital Footprint
Take a NorthStar Digital Literacy Assessment to gauge your basic digital skill level
Access NorthStar Online Learning, to study on your own, online — through instructor-guided Northstar lessons
Earn digital badges and certificates to add to a resume or show an employer.
Want your learning progress, assessment results, digital badges, and certificates stored in one place and accessible to you 24/7? Email us at:  library.services@oregoncoast.edu to request a free account!
Click HERE to set up or log in to your Northstar guest account.  If you would like a free OCCC account, email us at:  library.services@oregoncoast.edu
Get more info in this short YouTube vide:  https://youtu.be/Vjd_vePPRWA

Thank you!

The Northstar Digital Literacy project is supported in whole or part by the Institute of Museum and Library Services through the Library Services and Technology Act, administered by the State Library of Oregon.  OCCC Library thanks the State Library of Oregon for making this tool available to our community.
---

OCCC Library now has Mango Languages for our library card-holders!  If you're interested in supplementing your language studies, or learning a new language on your own, click HERE to see how it works!!  When you're ready for your free account, contact the Library at:  library.services@oregoncoast.edu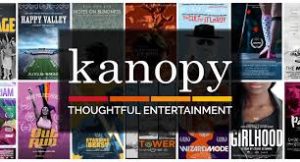 Kanopy for Faculty and Students:
Faculty and Students are welcome to use our new streaming video, Kanopy.  For passwords and more information, contact Library Services at library.services@oregoncoast.edu
---
Info About Clep Testing!
Search the Online Catalog! Click below!