Announcements:
Updated 20 Jul 2021
Coming Soon!
The OCCC Library will be acquiring Academic Video Online for classes!  For more information:  https://alexanderstreet.com/products/academic-video-online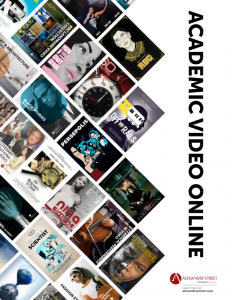 Exciting News!!!  OCCC Library now has Mango Languages for our library card-holders!  If you're interested in supplementing your language studies, or learning a new language on your own, click on the Mango picture, or HERE!!!
---
Library Spaces & Services During the Summer Term: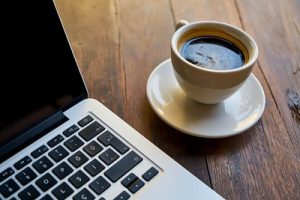 OCCC Library Mon – Thur 8:00a – 5:00p
Study Rooms Mon – Thur 8:00a – 5:00p
If you need a Chromebook, laptop, calculator, or camera please email the library to get more information and to reserve them. library.services@oregoncoast.edu

Kanopy for Faculty and Students:
Faculty and Students are welcome to use our new streaming video, Kanopy.  For passwords and more information, contact Library Services at library.services@oregoncoast.edu
---
Search the Online Catalog! Click below!