Announcements:
Updated 5 Oct 2020
Library Spaces Re-Opening:
The Library Services window will now be open, Mon – Thur from 8am – 5pm!!!
The Library Study Rooms will be open Mon – Thur from 8am – 5pm.  The doors will be unlocked at 8am.  Only one person allowed per small room and 2 people in the Group Study Rooms.  When you leave the room, lock the door, and flip the sign around, so our cleaning staff know that the room needs to be serviced.
The Main Library will be closed this term, but you may place a hold on any of our items and pick them up at the Library Services window, or a nearby public library.  Contact us at library.services@oregoncoast.edu for more info!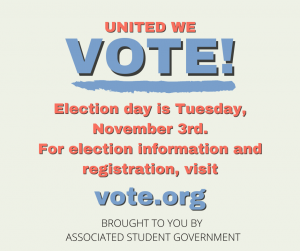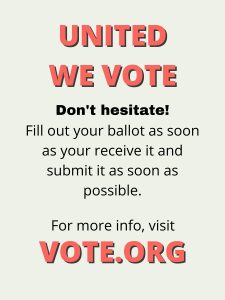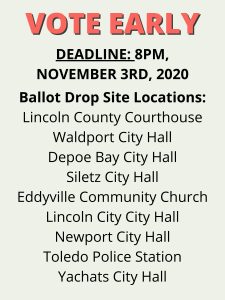 ---
The Nobel Prize Announcements will be 5 – 12 October 2020 https://www.nobelprize.org/
Check out our FB and Instagram for more Nobel Prize Info!!
_______________________________________________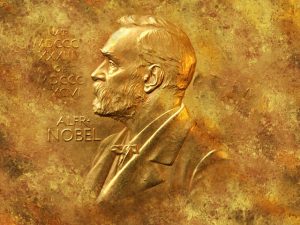 Who was Alfred Nobel?  From the nobelprize.org website:
"Alfred Nobel was an inventor, entrepreneur, scientist and businessman who also wrote poetry and drama. His varied interests are reflected in the prize he established and which he lay the foundation for in 1895 when he wrote his last will, leaving much of his wealth to the establishment of the prize.
Since 1901, the Nobel Prize has been honoring men and women from around the world for outstanding achievements in physics, chemistry, physiology or medicine, literature and for work in peace."
Watch the 2020 Nobel Prize Announcements HERE!!!
Upcoming Schedule:
Physiology or Medicine – Monday 5 October, 11:30 CEST at the earliest
Physics – Tuesday 6 October, 11:45 CEST at the earliest
Chemistry – Wednesday 7 October, 11:45 CEST at the earliest
Literature – Thursday 8 October, 13:00 CEST at the earliest
Peace – Friday 9 October, 11:00 CEST
Economic Sciences – Monday 12 October, 11:45 CEST at the earliest
The OCCC Library holds titles from many of past Nobel Prize Winners in Literature.  Contact us to place a hold on one of these or another of your choice!  library.services@oregoncoast.edu.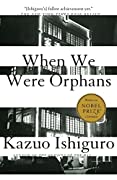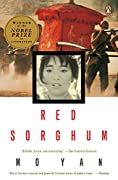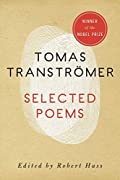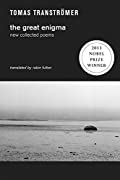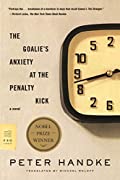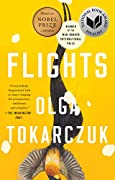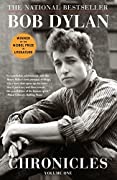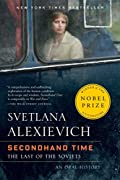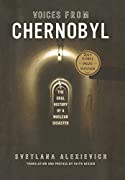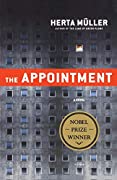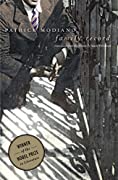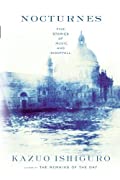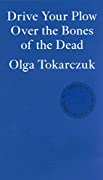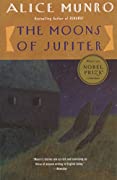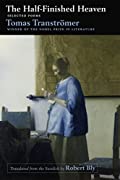 ---
Taft Dual Credit Writing Students:
Search the Online Catalog! Click below!