Program Overview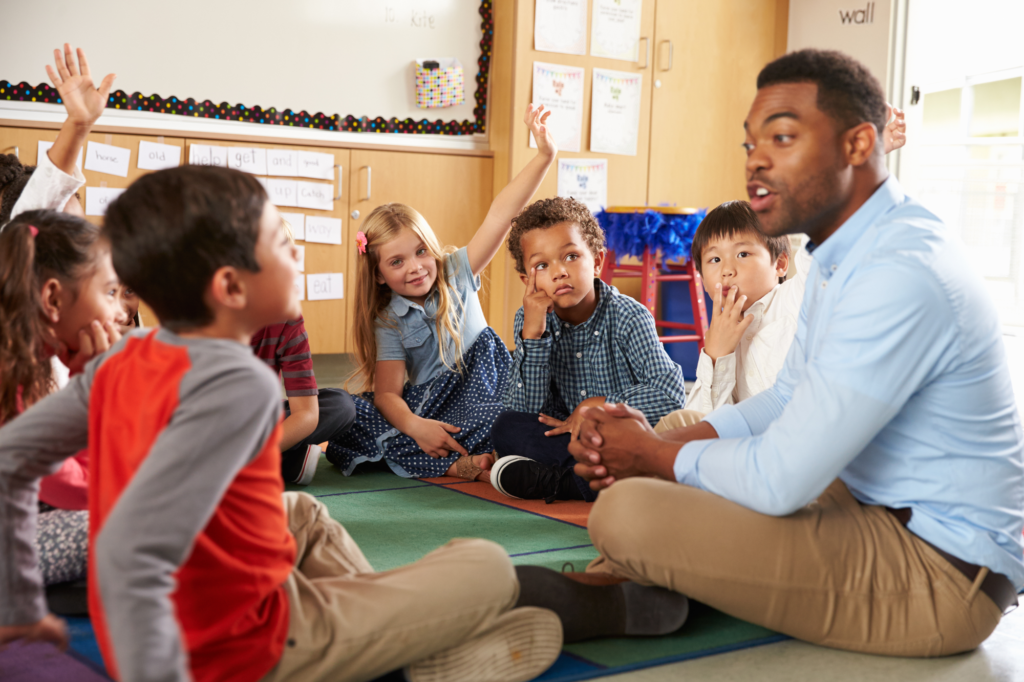 Preparing You for State Certification
Oregon Coast Community College's Early Childhood Education program is designed to accommodate the part-time and full-time student. Early education courses can be used to fulfill training and education requirements for family child care providers and child care teachers in Oregon.
The National Association for the education of Young Children's minimum suggested training for teachers is an Associate of Applied Science degree in Early Childhood Education (E.C.E.). All courses and competencies mastered at the certificate level apply to the A.A.S. degree. Early education classes meet state continuing education requirements for teachers and family child care providers.
While in the program, students must:

Receive a grade of "C " or better in every required early education class in order to receive a certificate or degree
Meet practicum competencies for the certificate and degree.
Practicum
Practicum (student teaching) is a required component of the program. Practicum allows students to develop skills in working with children in a group setting using developmentally appropriate methods.
Before students can begin practicum, they must submit documentation of registration with Oregon's Criminal History Registry, of measles immunization, and of a current Food Handler's Card. All required forms are available from the program office. Students are advised to begin gathering this documentation early (well before practicum begins). Students who have not submitted the required documentation to their practicum instructor may not begin practicum.