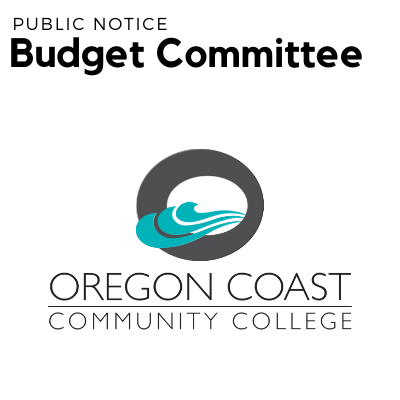 BUDGET COMMITTEE
May 18, 2021
Registration Open for Summer and Fall
May 24, 2021
Writing Lab
Prepositions got you down?
Run-on sentences eating you up?
Research got you sideways?
APA citations sending you spinning in circles?
Whether you need someone to help with organization, paragraphing, line editing, or plain ol' grammar and style, the writing lab can help.
We're here to help you write your story.
Spring Term Hours: Tuesdays and Wednesdays from 1-3 p.m. Contact gregory.dewar@oregoncoast.edu for more information.