Careers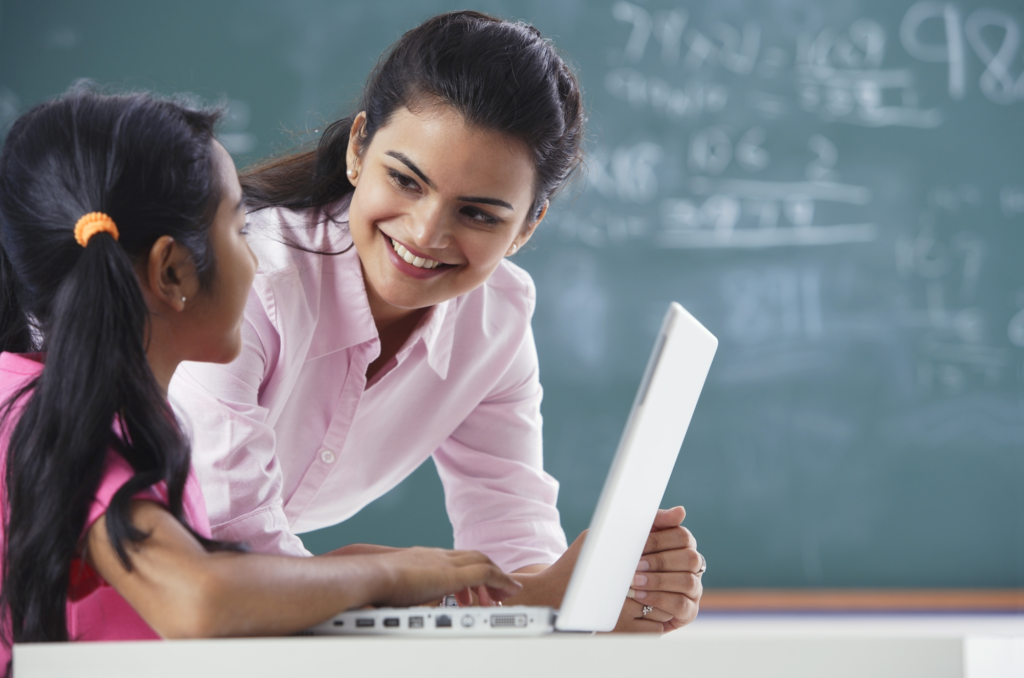 Early Childhood Education graduates will acquire:
Excellent communication skills, including excellent verbal and written English skills
Understanding of their role as professionals in the field
Ability to implement observation and guidance techniques to address children's needs
Ability to develop and plan activities and environments appropriate for individual children and for diverse groups of children and their families.
What will I do on the job?
Teachers and home care providers plan the environment and develop suitable learning experiences for young children in care and education situations. They supervise play and meet physical needs of small children. They assess children's progress and discuss a child's development with parents. As a specialist, you will work closely with young children and their families as the children learn to communicate, solve problems and work and play together. It will be your job to help provide an environment that fosters growth and self-esteem – a place where children can thrive. Early childhood graduates may also work in related fields such as child care resource and referral.
What skills will I use on the job?
OCCC's program is designed to develop your ability to understand children and their families; observe and assess children; guide children individually and in groups; plan and implement activities; develop and maintain environments where children will thrive; supervise assistants or other teachers; communicate with parents daily and in formal conferences; refer families and children with special needs to appropriate community resources; provide nutritious snacks; identify and correct safety hazards; and maintain children's and a center's records.
Who will hire me?
Graduates of this program are hired by Head Start programs, day-care centers, parent cooperative preschools, private preschools and kindergartens, and resource and referral agencies. Public schools hire graduates as teaching assistants and parents hire graduates as nannies. Most jobs are located in or near cities. Some graduates also start their own in-home childcare and preschool programs.