Childcare Startups
OCCC's SBDC to present Childcare Business Workshop 
Wednesdays, April 6-20, 2022  |  $25 (Refundable on completion)
5-7:30 p.m. Tues. | OCCC Central County Campus, Newport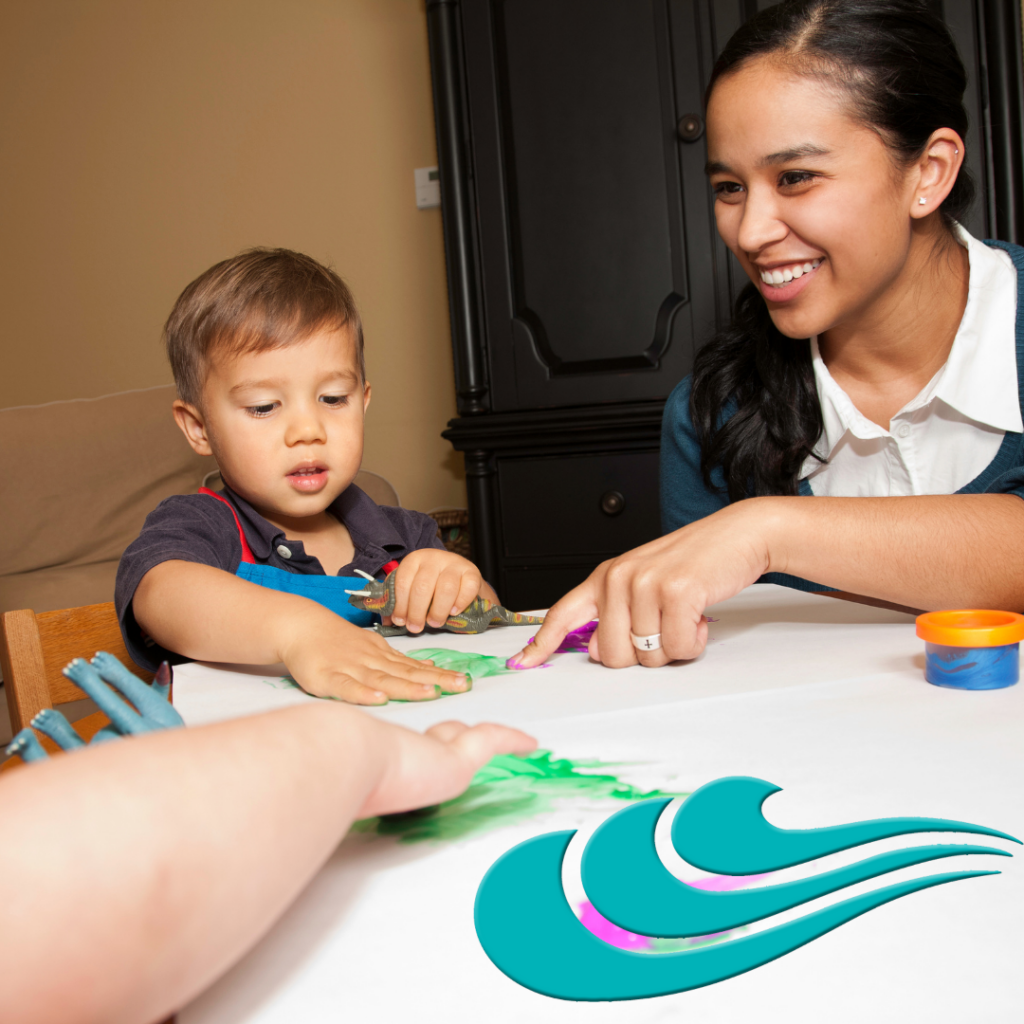 The OCCC Small Business Development Center, with support from Northwest Oregon Works, is pleased to present this four-part workshop designed to help launch new childcare businesses here in Lincoln County  – and to help ensure their long-term success.
"The tight labor market we've seen in recent months is unprecedented," said Misty Lambrecht, OCCC's Small Business Management Coordinator and the creator of the childcare series. "There are myriad reasons for the difficulties local employers have had in finding and keeping good employees. One of these reasons, though, is the paucity of quality childcare – a shortage exacerbated by the pandemic. If this workshop can help launch even one home-based childcare business, that could mean as many as 10 workers could return to their jobs, secure in the knowledge that their children are safe and secure."
The program features an in-depth session on regulations, finance, and licensure, led by guest presenters from Linn-Benton Community College. Participants will also participate in an LBCC-hosted infant and child CPR/First Aid session. Two other sessions will feature general information about business formation, operations, marketing, and finances, led by Lambrecht. The remaining session focuses on insurance and legal considerations. Is childcare for you? Check out this one-page PDF!
Schedule:
Course Location: OCCC Central County Campus, Newport
1 – Childcare Operators' Fundamentals, with Jose Hernandez
2 – Operating Your Business in Lincoln County, 
3 – Legal & Insurance Considerations
CPR & First Aid (Independent study:  Secure Child/Infant online portion required)
Thanks to support from NOW, there is minimal cost to attend the workshops ($25).  This fee will be refunded for all participants who complete the course and earn their first aid. OCCC thanks Jose Hernandez, of LBCC, for his assistance To register, visit oregoncoast.edu/childcare-startups, or call 541-994-4166.
Fundamentals Session, led by Jose Hernandez, will include:
Family Child Care Homes/ Child Care Center/Family, Friend and Neighbor (FFN) Preschool Programs/ School-Age Programs.
How to begin opening and running a childcare center
How to begin opening and running a home-based child care
Training and Education Essentials-Background check, etc.
Link documents for the process: home-based care
TA for childcare providers
Business aspects of Childcare
Pricing strategy for care
Budgeting for child care
Available assistance for paying for childcare ERDC/DHS
FFN/ ERDC success stories etc.
Regulatory Agencies & their responsibilities vis-a-vis childcare oversight
Quality Rating and Improvement System
Child and Adult Care Food Program (CACFP)